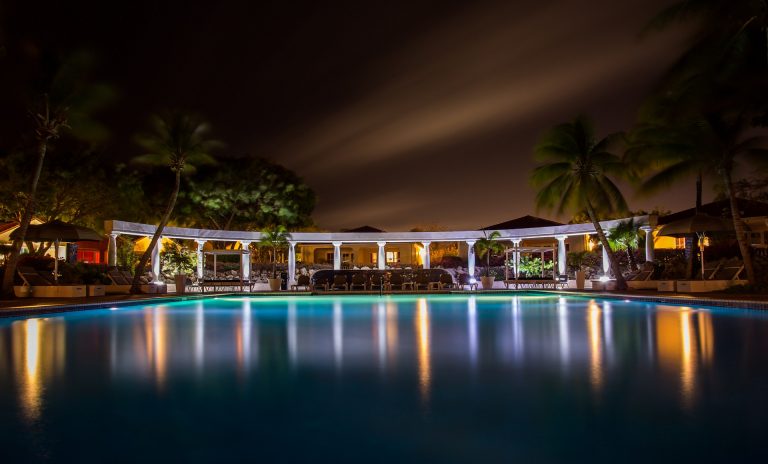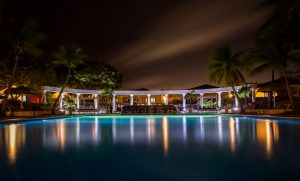 The worst effected industry more than any other industry is Hospitality Industry, due to COVID-19.
But there is light at the end of the tunnel, for Hotels/Resorts. SoundMist has come up with a novel and very cost-effective program that not only supports the Hotel/Resort in this crisis but, also provide an interesting solution to the regular "entertainment" program for the guests and clients.
What Is OILS?
OILS is an Online Interactive Live Show. This show is fully interactive with your guests and audiences. It can easily turn into a Virtual Live Show.Above all this Show is very very cost-effective when compared with a "Live Show" with a Professional Singer.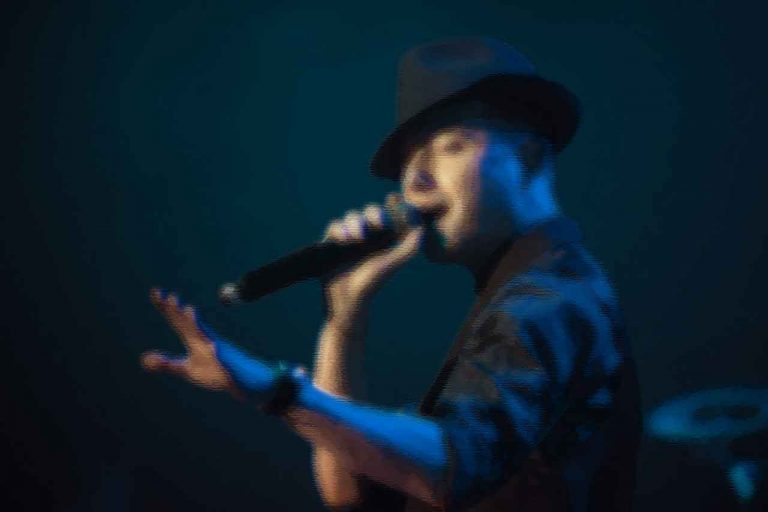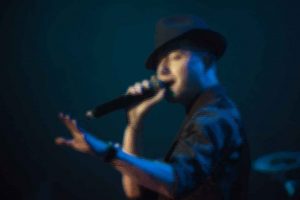 In this time of crisis, we have a Service Product especially for the Hospitality Industry which is absolutely cost-effective.
SoundMist is providing Online Live Channel for the Hotels/Resorts so that their guests/clients can be entertained by professional artists which they provide thru this service.
We are into the Business of Music – some of you are utilizing our services, and for those who are New Here please does utilize our services which are of High Quality and Very Cost-effective.
With SoundMist Online Live Channel program the guest can provide their song(s) request. Also they can celebrate their Birthday, Anniversaries or any other kind of dedication wherein, the channel artist gets completely involved with the audiences.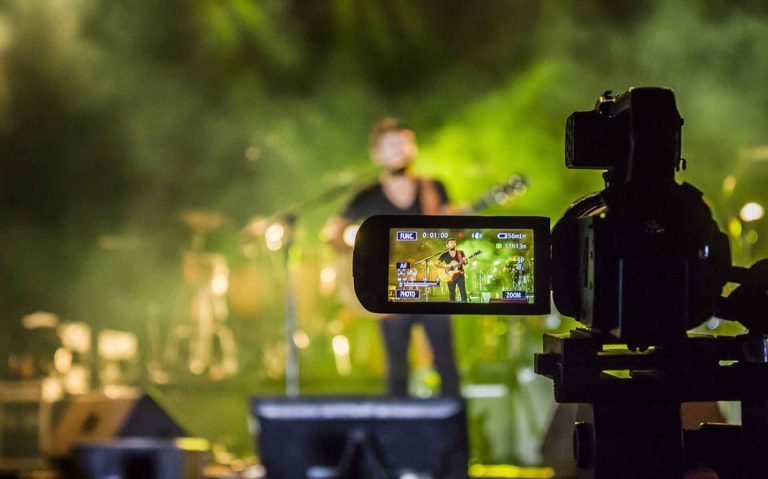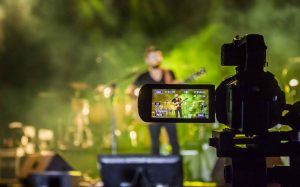 OILS services will be telecast through Multiple Channel all over the world.
As this service is telecast through Multiple Channels anyone can register with a particular channel and see our program LIVE either on their Desktops, Laptops, Pads or Mobiles.
Any Live program will always cost your Four Digit figure. Let that be Gazals Program, Live Karaoke program or a simple DJ program.
And in these days of crisis where you need to follow social distancing and when you have limited customer at your Hotels/Resorts on any Regular Day other than the Weekends, it will be difficult for any Hotel/Resort to provide them with a "Live Entertainment Program" everyday in the Evening Hours.
OILS will be your support on those days when your bookings are very LOW than the regular days.
Here you can ask your customers to get engage with OILS once you registered with Multiple Song Request Program (MSRP). And as it is fully interactive there is no need for any assistance.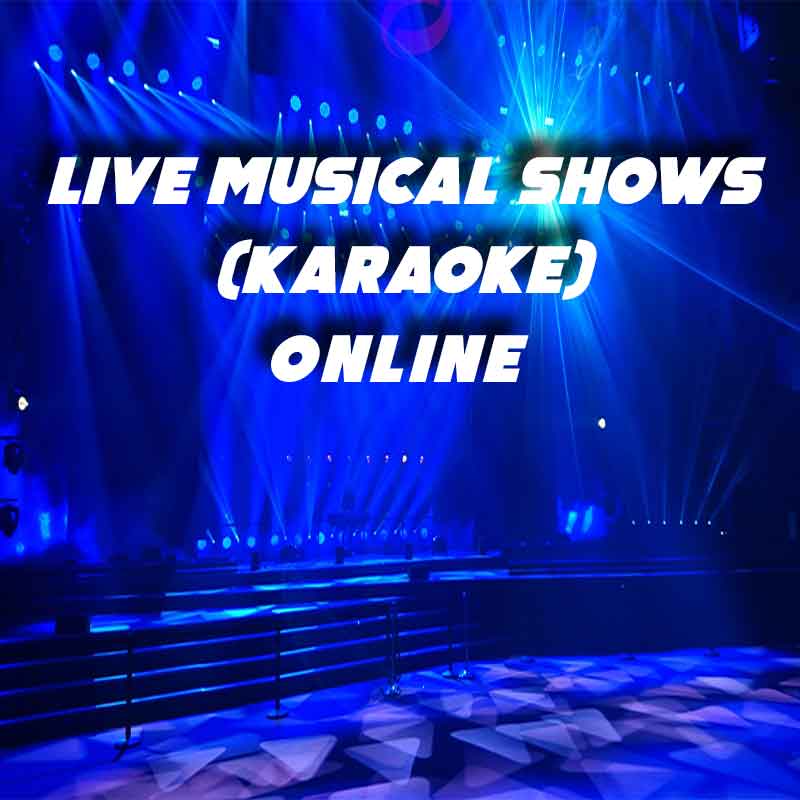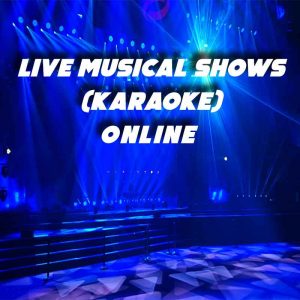 Does It Sound Interesting?
It should be. Let us add few more features for you. You can televise the program using a projection system and with your own sound system. Or you can use Television Set to connect with OILS. In this way you can create a Virtual Live Program for your clients/guests. The only requirement is Internet Bandwidth at least 5mbps download speed.
You Should Be Having A Question, How It Is Interactive?
Let us explain, Once YOU register yourself and your client can reach our channel. We get notified about your presence. And we welcome you, you are ready to give your Requests. And that's it you are DONE. You can watch the OILS program from Start to Finish. Registered Client/Guests can request a song(s) wishes for Birthday, Anniversaries, Dedication, etc.
Please note Un-registered Client/Guests will not be allowed to participate in the Live program.
And if you wish to televise OILS for your Clients/Guests and also wish to create presentation with Projection System or Television then you need to register as a Multiple Song Request Program (MSRP).
And if you wish to televise OILS for your Clients/Guests and also wish to create presentation with Projection System or Television then you need to register as a Multiple Song Request Program (MSRP).
You Will Be Thinking That The Channel Will Be Overcrowded With All The Resorts And Hotels Logging In At A Time?
No. This service will be Limited to few Hotels/Resorts anywhere in the world on the First-Come-First-Served Basis.
What Is MSRP ?
(Multiple Song Request Program)
We will charge you a small subscription amount and also give you a User Code which will be valid for the subscription period. And we will provide you the songs booklet so that you can pass on to your clients/guests to choose the song(s).
Still you have questions please feel free to ask us or you can also ask for a LIVE DEMO CLICK