Imaginative stories writing is your passion. Educating or imparting knowledge is your way of business. Teaching new methods to improve skills is your way of life. Then you are a very skilled "writer".
We are professionals who provide you your Audiobook in high quality audio as per Industry Standards. Publish your Audiobook in your own voice or with our artists, the choice is yours !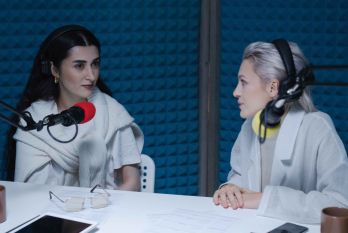 We provide Professional Voice Over Artists and Narrators for all kinds of Audio Books.
Let that be a Children's Book, Novels, etc.
And, if you wish to record your audio book in your voice and send it to us for production. Then also we support you in your recording.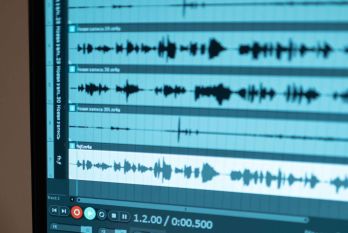 When you are looking for a Professional Studio for Editing, Mixing and Mastering at an affordable price, you should always think of SoundMist.
We take care of all the hassle of Production so that you can concentrate on your Audience and Readers.
We Mix and Master your Audio Book to the Industry Standards (ACX) which is widely accepted by most of the publishers.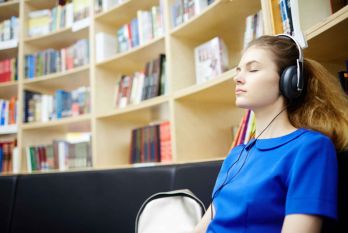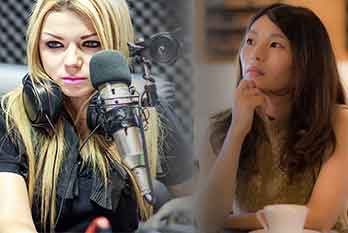 Join us as an Audio Book Narrator. Authors around the world are looking for that perfect voice for their Audio Book, and you could be the one they are looking for.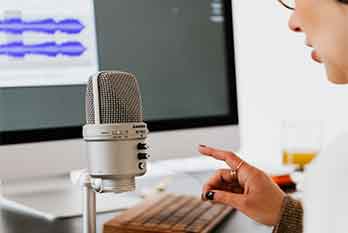 AUDIO BOOK NARRATOR LADY
by
SoundMist
AUDIO BOOK NARRATOR MAN
by
SoundMist
AUDIO BOOK NARRATOR BOY
by
SoundMist
AUDIO BOOK NARRATOR GIRL
by
SoundMist
AUDIO BOOK NARRATOR MAN
by
SoundMist
Business Simplified For Star-tups
If your dream is to
Become an Entrepreneur
but worried about understanding
Business
? Unable to find answers to your question of managing
People and Finances
?
Are you sure you should take-up the 
Business 
Challenge
? Do you have questions about
Concept, Marketing, Finance, Manpower?
Get your FREE quote for your Audio Book Now!