best musical & mezmerizing
professional talent Artists
Making a Live Event more memorable and mesmerizing with Live Musical Shows (Online & Offline), Professional Singer(s) and High Quality Branded Sound System and Projection System to provide you with a melodious memorable evening.
Specially Designed Online Show for Resorts and Hotels !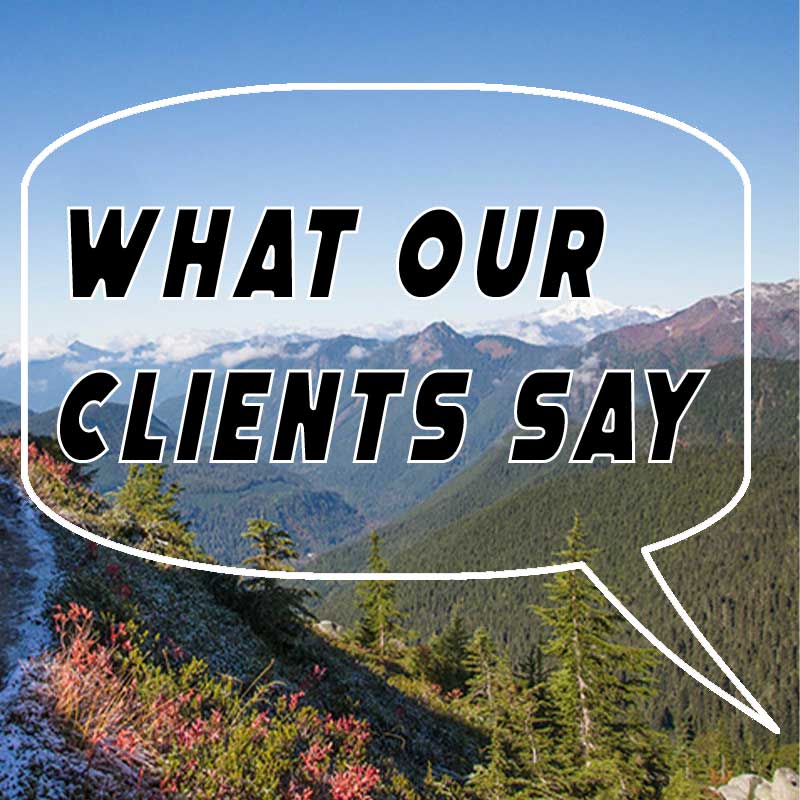 Mr. Hakimuddin Ali - MD, Calderys, India
Made the evening very and enjoyable. The pleasure to sing and the pleasure of hearing a wonderful voice. Great Evening Thanks
Fabulous Multichannel sound system of Soundmist! Excellent sing along tracks with perfect timing of the lyrics words getting highlighted progressively. Fantastic system of its kind which has capability to leave the audience mesmerised!! Truly fascinating and wonderful experience!! Marvellous work!!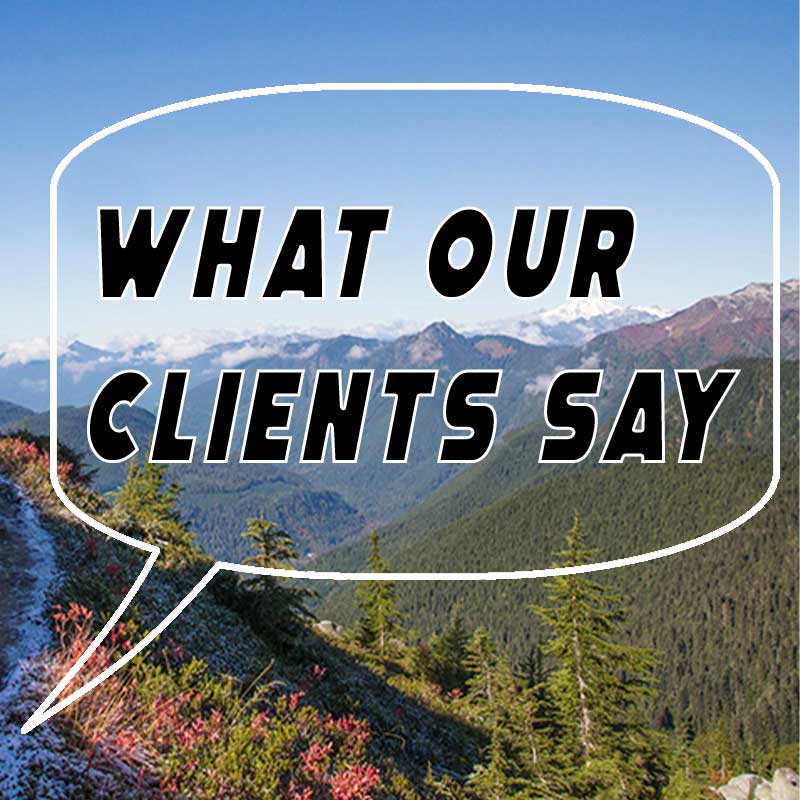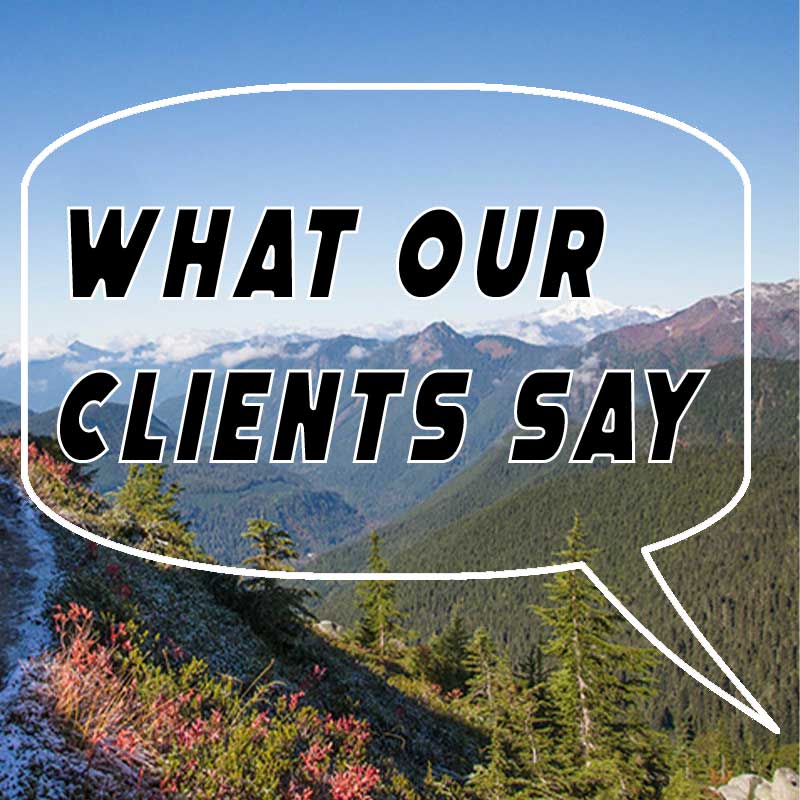 A very Beautiful Evening and thanks
I have seen so many karaoke sessions but you  really conduct it quite well and keep everyone engrossed. Appreciate  your concept of running the karaoke program. Really good