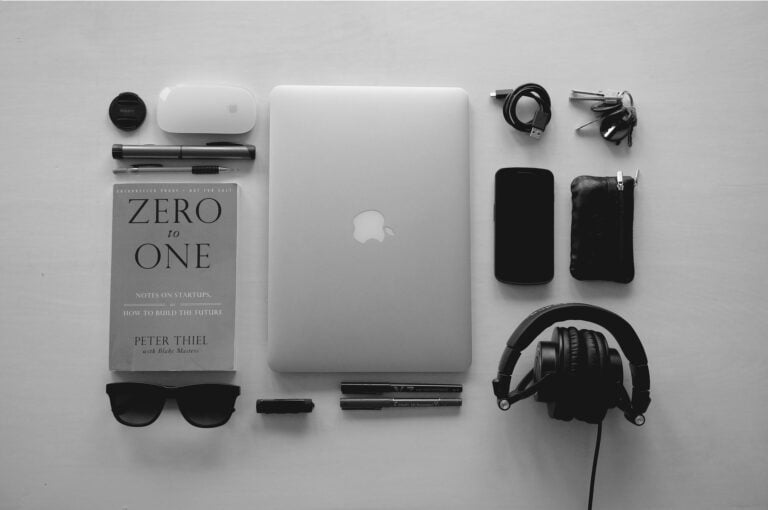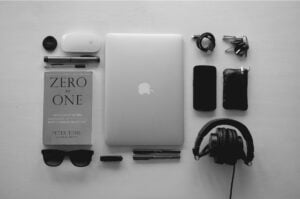 Hello Everyone!
Audio Books are gaining momentum which has reported 21% growth from 2016 to 2018.
Advent of high-tech gadgets like high powered laptops, smart phones has made listening Audio Book easy and pleasurable. Now you need not carry your mobile or laptop every where, as you have wireless headphones which gives the comfort to move around and do your routine while listening to your Audio Book.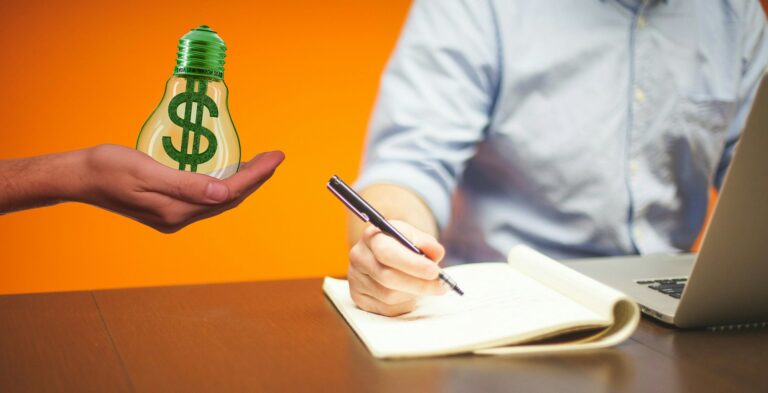 We need books to improve our skills, awareness and also keep ourselves updated with the latest happenings. Also we need traffic so that it can become popular among the readers.
So, if you are a writer and have a plan to create one of your Audio Book and sell it to earn money then, it is not a bad idea and there are many online publishers who are ready to work with you to publish your book and earn a percentage out of your sale. And many such websites are available to support you.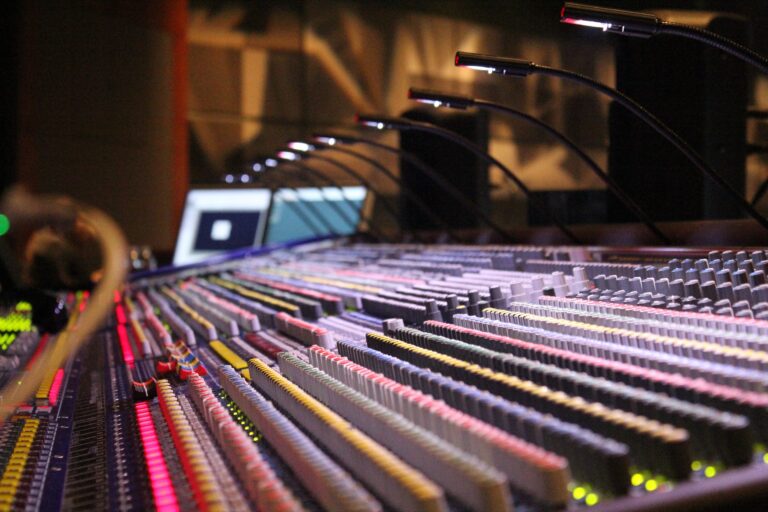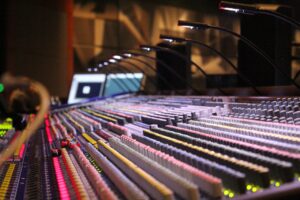 Now you should be having a question how to create an audio book from the script you have written.
Do not worry your problem is solved!
I have special news those who are budding writers as well as professionals SoundMist is totally equipped with all the gadgets to provide you a cost effective solution in producing your Audio Book within your Budget. Yes, within your budget! You will get support from Voice Recording, Pre-production to Post Production everything at one place. You can reach SoundMist at [email protected]