audiobook - audio - video - live - rentals
. . . realise the sound !
SoundMist provides services in Audiobook Narration, Audiobook Production, Audio Production, Audio Mixing & Mastering, Video Production, Karaoke, Live Shows, Live Digital Orchestra, DJ, Pro Products Rentals.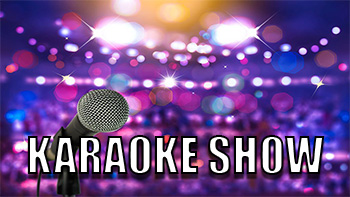 AUDIOBOOK PODUCTION – Our services includes Narration, Editing, Music Mixing and Mastering the product to Industry Standards.
AUDIO – We undertake all audio post production works – Specializing in Distortion, Hiss, Hum Removal and VOCAL Removal for KARAOKE – Audio Editing – Audio Enhancement – Audio Mixing & Mastering in Stereo and 5.1 Channels.
VIDEO – We take up all video post production works – Video Editing – Video Color Grading – Video Effects & Transitions – Video Mixing and Mastering.

LIVE KARAOKE SHOWS – A professional approach to create the musical nostalgia with highly talented Singer(s) to give the occasion a memorable time.
LIVE SHOWS (ONLINE) – Global Telecast of High Quality Streaming Video with 5.1 Channel Audio creating a vibrant Live Show effect for your occasion with professional Singer(s).
LIVE ORCHESTRA SHOWS – A combination of Musician(s) and Singer(s) to make the evening A Highlight of the occasion.
WEBSITE DESIGN – We design websites (Only Word-press) for Business or Personal – E-commerce – Blogging.
DIGITAL DESIGN – Our digital design includes – Digital Business Card – Digital Greeting Card – Digital Wedding Card.
RENTALS – We provide Rentals for Professional Speakers, Audio Mixers, Mics (Dynamic & Lavalier), Power Servo Stabilizers, Projection System for Screen and Wall. Colored and White Lights, Karaoke System, Karaoke Mic.
5.1 Audio & Professional Singer(s)
Live Karaoke Show (Online & Offline), Professional Singer(s) and High Quality 5.1 Audio combined with Branded Sound System, Projection System and Karaoke System.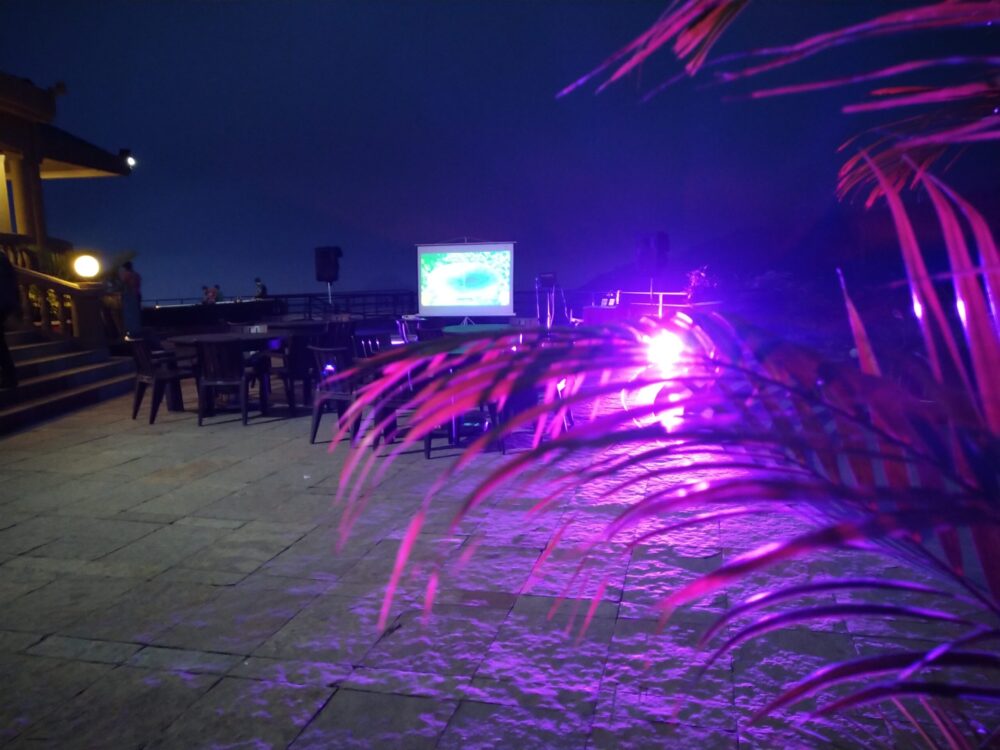 Sunil Kolhe
Excellent experience of Karaoke service on two occasions. Excellent equipment and superb collection. Keep it up.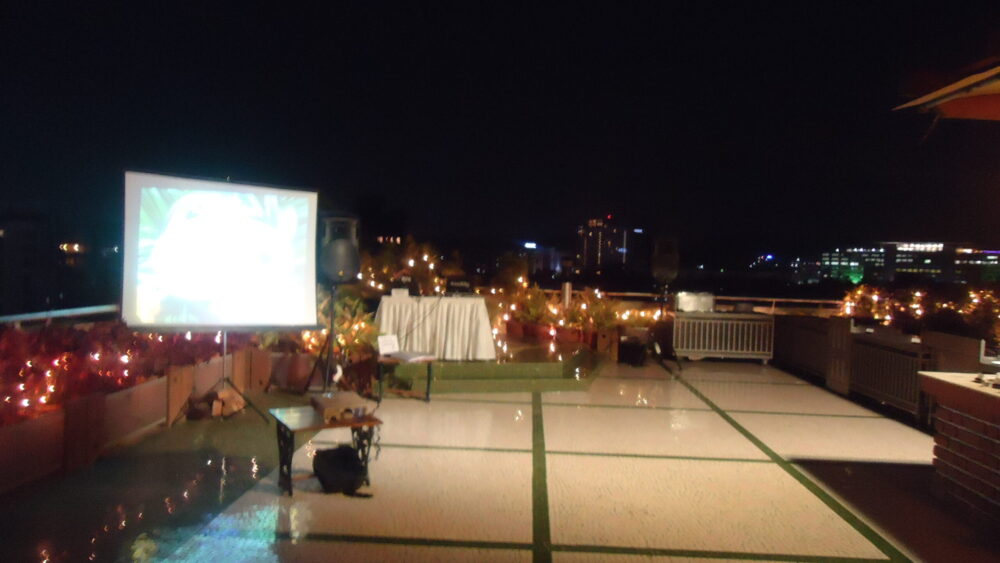 Dr. Surjeet Singh Dhaka
I can say in one word Fantastic.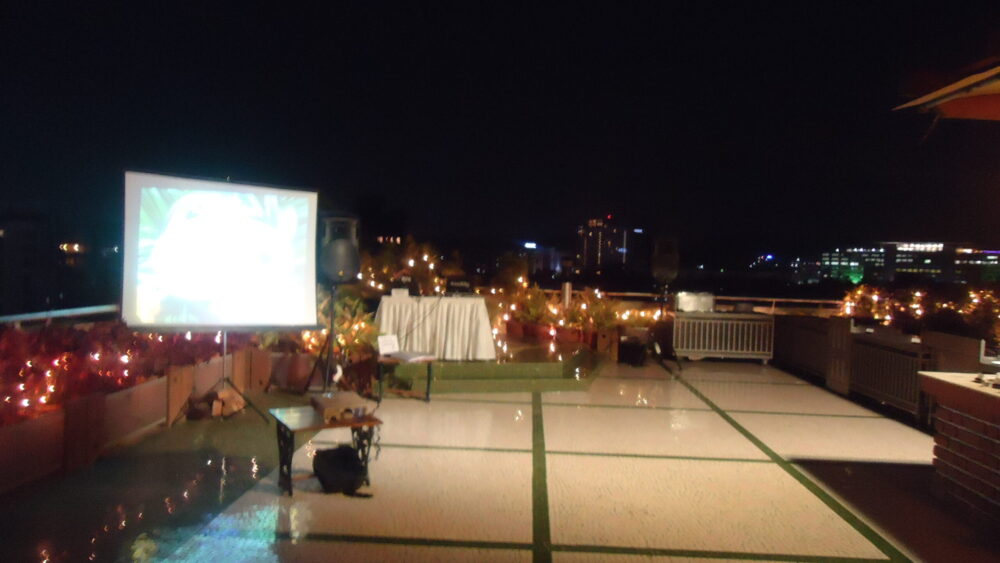 Amit Anand
SoundMist creates an ambience that makes people comfortable to embrace their inner indulgence of singing. It creates an awesome atmosphere and the entire leadership of our company which was present to witness this work appreciated his effort, that says a lot. I will say, Soundmist Karaoke is a really does a great job. I highly recommend that anyone who wants to have a great fun-filled night with karaoke, should have this services. Looking forward to many more great evenings with SountMist.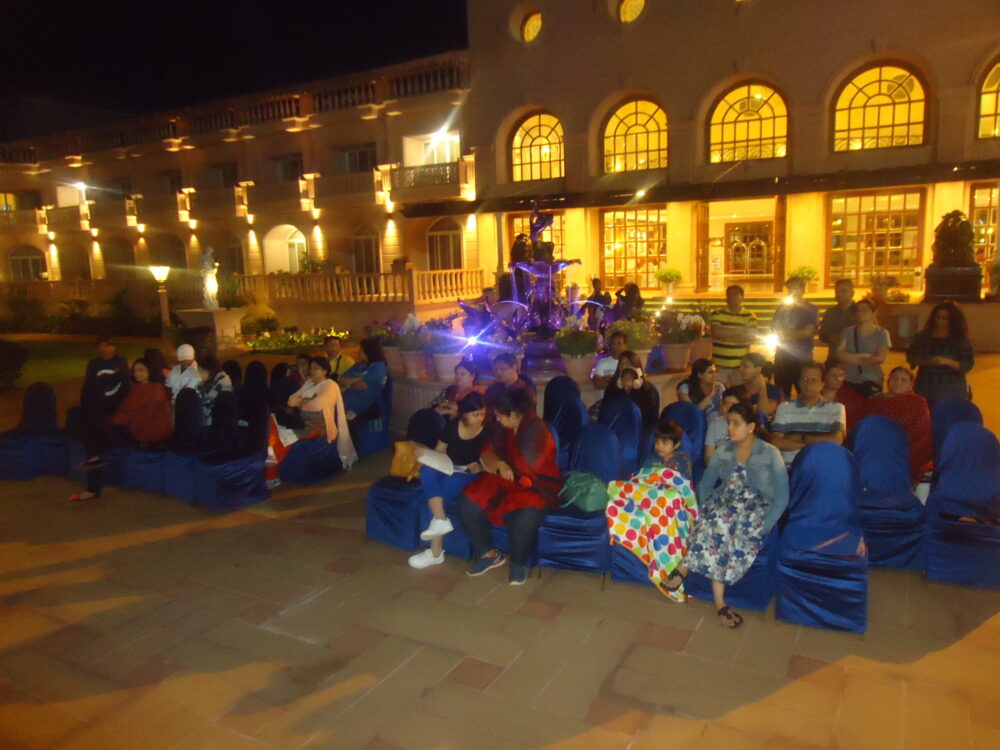 M Lanz
I was very lucky to find SoundMist! This is my 6th order so far. Not only they been extremely accommodating and accurate with the job, they are very kind soul as well and always going the extra mile. They makes wonderful videos for my YouTube profile.